Links to resources we used while training Charlie
Canine Good Citizen Test CGC
Knowing that most quality therapy dog organizations require the dog to pass the CGC we used this video as a reference for ourselves as well as the training instructor, making sure we were always on the same page. To be honest, I used this video more then anything while Charlie was going through the education and training process. It kept me focused as well as the instructor toward our first requirement to become a therapy dog team.
Test:https://www.akc.org/products-services/training-programs/canine-good-citizen/
Books We Read Before During and Still Use Today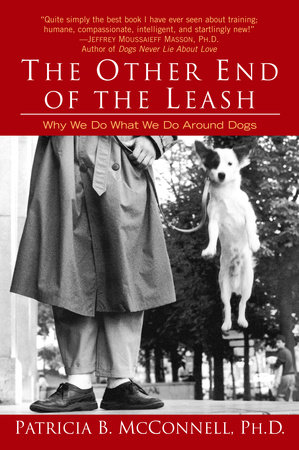 https://www.goodreads.com/book/show/119723.The_Other_End_of_the_Leash
https://www.goodreads.com/book/show/8079728-through-a-dog-s-eyes
Top Recognized Therapy Dog Organizations
Although there are many good organizations, these are the top recognized organization through AKC:
Therapy dog certification organizations are the experts in this field. It is their dedication that has organized and advanced the work of therapy dogs and their efforts should be acknowledged and appreciated. The following certification organizations are recognized by the AKC. A dog must be certified by one of these organizations to be eligible to receive the AKC Therapy Dog title.
AKC would like to thank the following national therapy dog registration/certification organizations for their assistance during the launching of the AKC Therapy Dog title:
Titles AKC Certified Dogs Can Earn
When searching for a dog's purpose, which I discussed on the page, (What's the Difference: Service, Therapy, Emotional Support Dogs?) getting to know the dog by playing, educating, and bonding, the handler will quickly realize that the dog may be to calm or laid back, or has a very high energy level, if the dog is a people person, or responds to people with special needs. All these things will lead the handler to discover the dog's purpose. Here are a list of many different things a dog may enjoy and be purposed for in his or her life. I also discuss more in detail the specifics of a Service, Therapy, and Emotional Support Dog on the "What's the Difference" page.
Title Eligibility—
Each title has its own requirements for eligibility. Chose the event you're interested in to find eligibility rules:Your dog also must be registered or listed with AKC by any one of these options:If you are interested in having your organization's titles recognized by The American Kennel Club, send your request to: performance_events@akc.org.
Anyone interested in the above titles for their AKC Registered dog, please go to https://www.akc.org/sports/title-recognition-program/